WE'VE GOT ALL THE FEATURES YOU WANT!
We constantly add new features and functionality based on your feedback. Since our software is web-based, you don't have to worry about installing anything and you can always access your lesson plans from home or school – anywhere with an internet connection.
With My Lesson Planner, you are always on the latest version!
State & Common Core Standards
The Common Core standards are built-in and we have the ability to load any additional set of standards that you need at no extra cost, including your state standards, or any specialized standards you need.
Always Available
Available at your Home or School – Access your lesson plans from anywhere you have an internet connection
Workspace Calendar
View your Lesson Plans, Student Attendance, School/District/Private events using a familiar calendar view. You can easily drag+drop your lesson plans to move or copy them to a different day.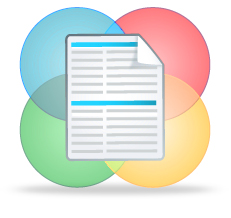 Completely Customizable
You can set the preferences that control the elements you want to include or exclude in your lessons, change colors and themes, and much more.
Reporting
Run reports that determine which standards you have used and which ones you haven't. It's easy.
24×7 Support
Our support staff are available via email during the day, nights, and weekends too! We can help you setup a template that matches your bell schedule or preferred school format, configure your preferences, or just point you in the right direction if you get stuck. We are here to help!
SCREENSHOTS GALLERY
Take a look at our screenshots. These showcase just a few of the many great features we offer.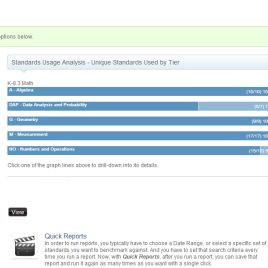 Standards Usage Reports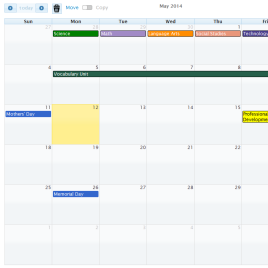 Workspace Calendar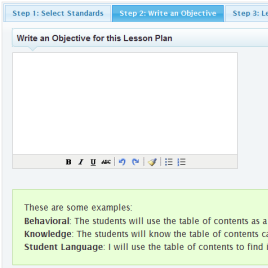 Lesson Plan Wizard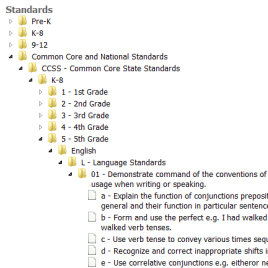 Standards Tree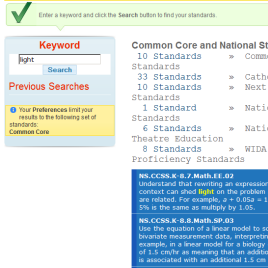 Standards – Keyword Search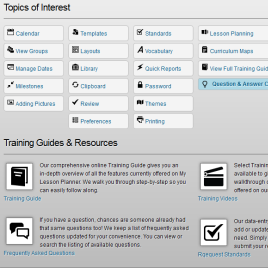 Training Guide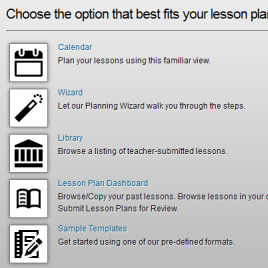 Lesson Plan Variety
Lesson Plan Dashboard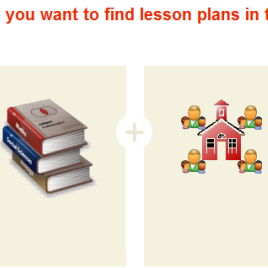 Lesson Plan Library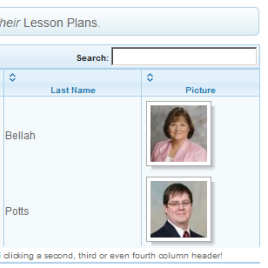 Teacher View Groups
Lesson Plan Templates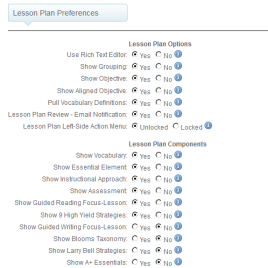 Lesson Plan Preferences
ADDITIONAL FEATURES
We also offer several other features to complement your Lesson Planning needs. These are all included with your subscription.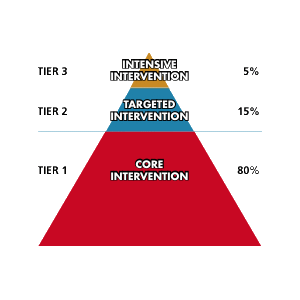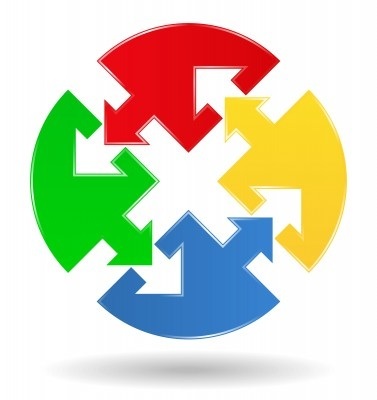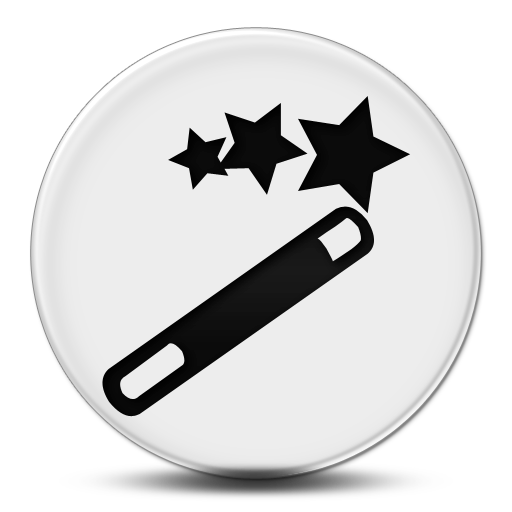 START SAVING VALUABLE PLANNING TIME
We are your best resource for lesson planning. Unlimited support when you need it – days, nights, and weekends too. Completely customizable software to meet your needs. We will work with you to get you and up running.
$7.95/month
Access to all features and functionality listed on this page.
Your initial charge will be $7.95. You will then be charged $7.95 per month until you cancel your membership.
You will receive an email immediately after signing-up with the details on how to access your membership.
Use the Contact Form below if you have any questions.